Eatin' Lazy: In the Spell of the Dripping Ham Jibarito
November 09, 2009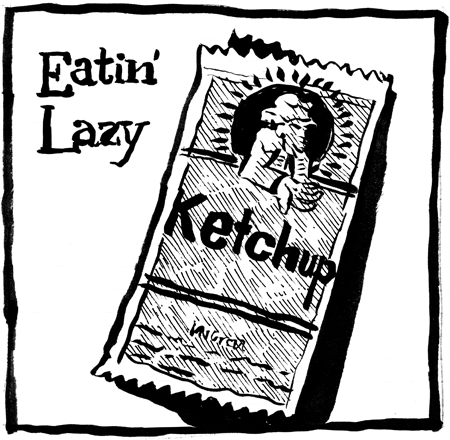 I've gone to the dark side. It's hopeless. After being somewhat of a health nut, at least food-wise, for some 15 years, I've switched over. Yesterday I fought back a nasty hangover with about five pounds of greasy Chinese — not much is open on a Sunday in Chicago.
My tough decision for the day was between Tastee Freez and China Fast Wok.
I of course went with China Fast Wok, which I haven't been to in about 10 months. I had a brief affair with their $5 Szechuan Chicken Lunch Special last year, yet every time I succumbed to this savory, sodium-drizzled MSG delicacy, I was even hungrier about 10 minutes after wolfing it down. Something funny with their food. They do, however, actually have decent fortune cookies, which goes a long way.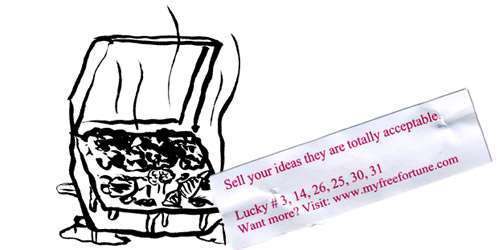 Today I had a sad little egg sandwich for breakfast, then at 4:30pm stumbled like a Warner Bros mouse after cheese: led only by my hunger, a drifting zombie down dingy back alleys towards Shephard's Sandwich, fries, and a coke. Hunger reset. Back to coding.

I'd have to say that living in Los Angeles was the start of these trends, both eating more crap than normal, and eating out. More expendable money and less time is a prime recipe for these habits. Plus, L.A. has some of the best food in the States as far as I'm concerned. Koreatown alone puts it in that category, for Korean BBQ is the holy grail of guiltastical food splurges: expensive, delicious, and the equivalent of three meat-heavy meals.
The problem really peaked and solidified on my 4-day drive cross-country. I arrived with eyeballs bulging, breathing heavily, doing my best Stimpy impression, with the cab of the Penske thickly littered with Coca-Cola, Midnight Milky Ways, Jolt gum, take-out boxes, chocolate wrappers, and black iced teas. I hadn't enjoyed pop since I was suffering through highschool. All of sudden I saw that little red can in an old familiar light. Like a delicious, battery-acid elixir, making me one with The City. Slurp, slurp, fizz.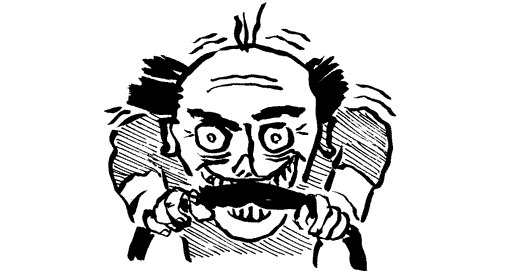 Also, with the aid of Chicago's vicious winter wonderland, I have finely tuned an unfortunate habit of avoiding eating for as long as possible until I'm doing the zombie-walk to greasy grub. At that point everything sounds good.
Not to say I don't cook a lot in Chicago. I've gotten a lot better. I actually had a nightmare a few nights ago about moving into a new apartment and it having a much shittier kitchen. I was crushed. It really helps to have a deluxe kitchen with lots of light, good gas stove, decent water pressure and lots of counter space. The latter being new to me, a neighbor moving out left his exactly-what-I-needed kitchen island.
What are you, dear reader? A dripping ham jibarito or a raw hummus cucumber spelt sandwich?