Un Petit Paris Blurb
September 21, 2009
Turns out Paris isn't the best opportunity for keeping up a journal. For better or worse, I came down with a terrible (and hopefully one-day) bug that I had to spend the entire day sleeping off. I had planned to visit comic book shops with Damien and Melanie but instead I laid in bed sweating and hallucinating, fearing le gripe A (h1n1).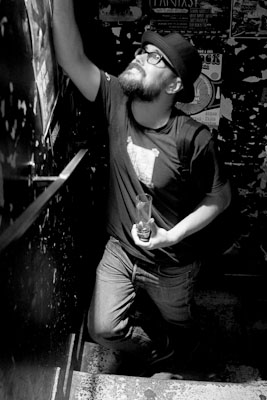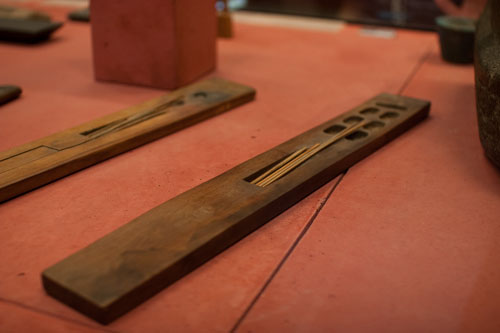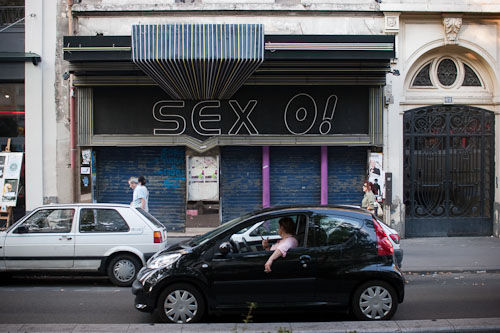 The primary image that kept repeating was our visit last night to Le Caveau Des Oubliettes (per Christine's recommendation), a night spot housed in the Latin Quarter in a 12th century underground prison. When we arrived we ordered a few whiskies, which the girl proceeded to pour in two glasses, hold them up to compare volume, pour a bit from one to the other, then scoop her hand in the ice to drop into our drinks. It was hilarious until, when we sat down, we realized she was the busser filling in for a moment while the bartender disappeared aboveground — and that she spent the entire night rounding up glasses from tables, carting dozens of glasses by the rim. I'm the furthest thing from a germophobe, but the fact that I fell ill immediately upon returning home didn't sit well with me. Honestly it could be any number of things, most likely the fact that I've been accompanying every night of pretty heavy drinking with a very French habit of rolling cigarettes. But the image of her scooping those ice cubes without washing her hands kept repeating over and over, along with Kim relaying how fanatical the French government has been about le grippe A.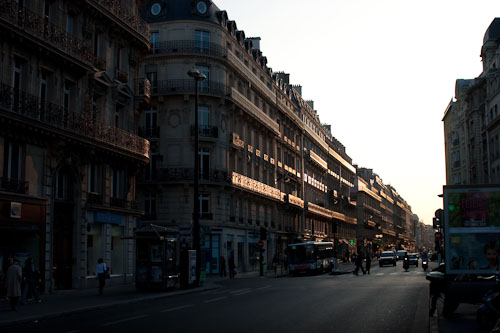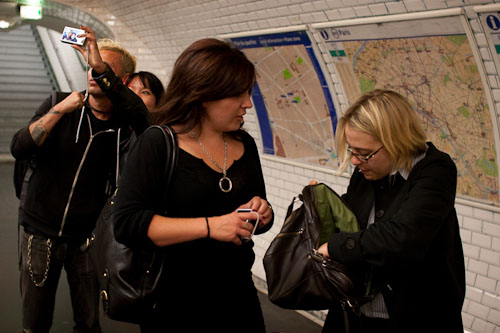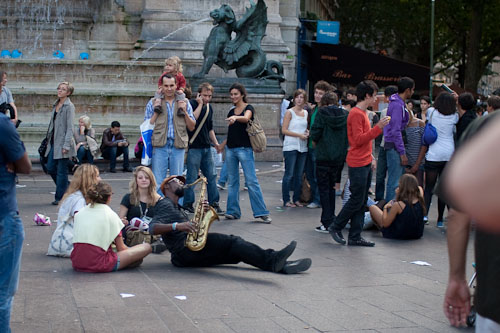 Paris is, as most people raved to me, indescribable. You can walk around anywhere and every corner seems to hold some giant, ancient, ornate, stunning building of some sort. We've tried to alternate museum days with visiting friends and barhopping or making dinner at either our small flat or at Johnelle's friend Lucille's apartment. I've tried to absorb and experience places instead of studying up on them in guidebooks. I tend to see different details and get a general feeling for a place in my own way, then compare by reading what's usually a history that stretches back two millenia. This has been made possible by Johnelle and Izzy speaking French and being able to navigate Paris well.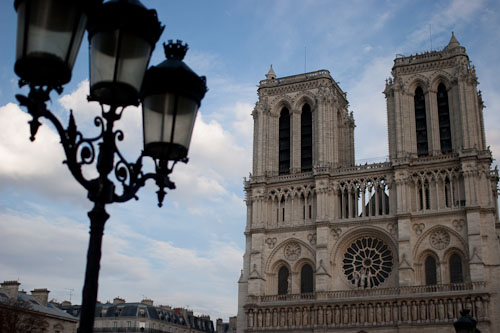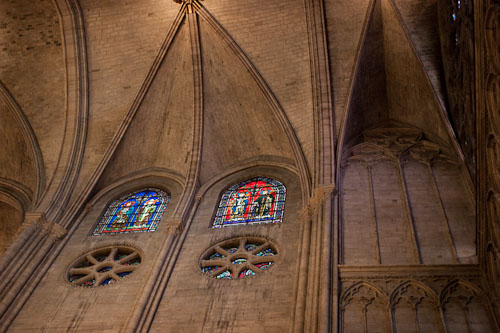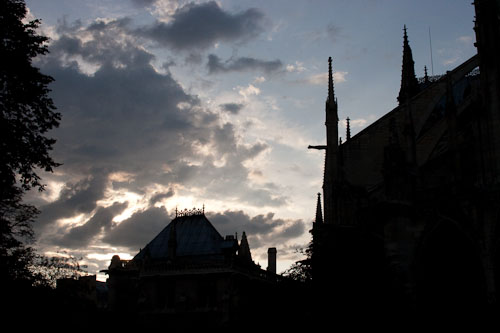 Tonight is the first time I've had some solo time in weeks, which is a shock after spending a year alone in a Chicago apartment. It's definitely been a fun Paris experience, but I have to say the sudden silence is delicious.